LLND
SKILLS
We develop the Language,
Literacy, Numeracy and Digital
skills of adult learners.
LLND Specialists
Developing skills to promote employment
Through LLND training and support provided by Skills Explorer, we help adult learners build foundational skills in English language, literacy, numeracy and digital literacy.
We work with businesses and organisations to help adults enhance their career prospects or return to work. Our programs are designed to fit each person's circumstances.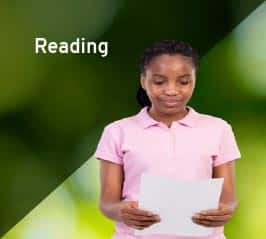 From basic reading skills to job application and daily workplace documents!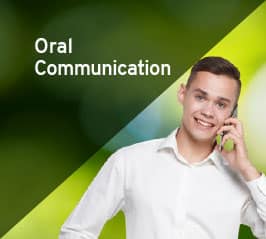 Build confidence in talking to others and in workplace situations!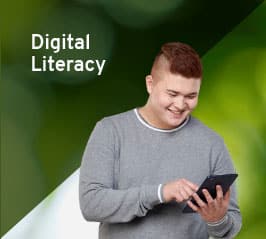 Mobile phones, computers and digital equipment that we use every day will be the focus here!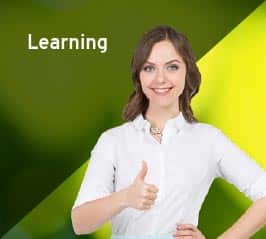 Talk to us if you support others with LLN - we have options to assist you!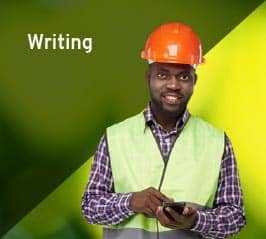 Increase writing skills from everyday basics to online form completion. Have confidence to write reports!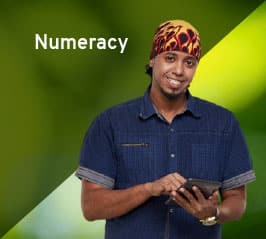 Start at the beginning 123 sequencing and progress to calculations and budgeting for personal and business situations!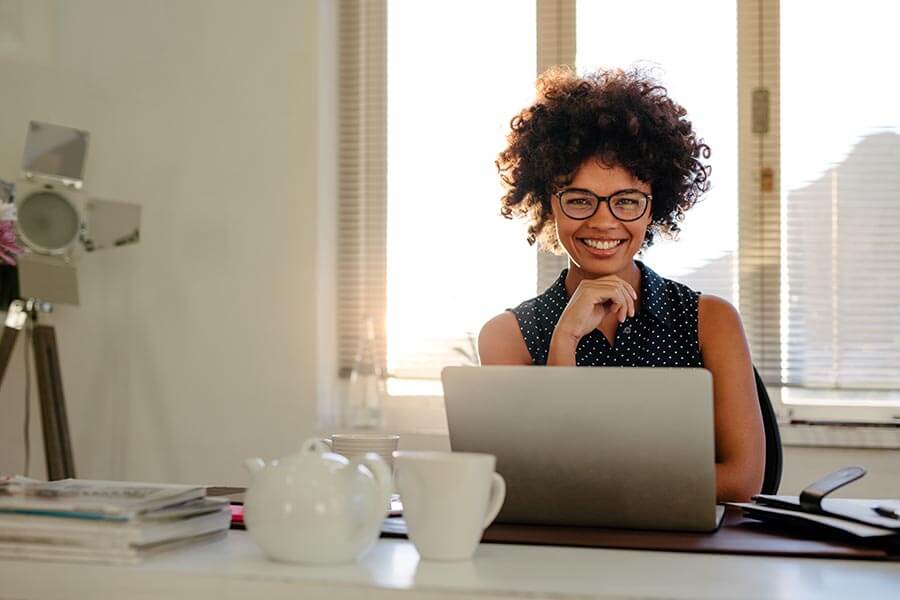 We focus on the development of individuals, teams and businesses through upgrading skills, knowledge, and attitude to work! By working with business owners and managers, Registered Training Organisations, and Employment Services and Community Groups, we deliver value to adult learners and their sponsors. Learning and Development Programs We provide consultancy to assist with designing and…
Want to know more?
Watch our short video about Skills Explorer: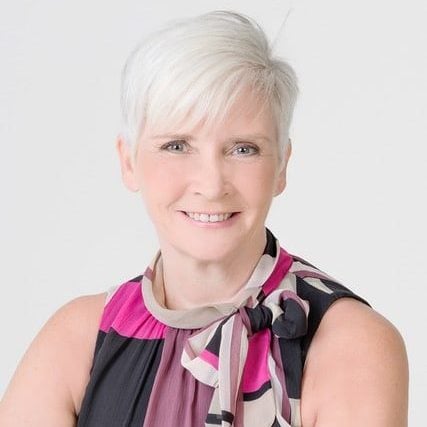 I believe that work and learning should be enjoyable and fun! I have worked many years in the L&D industry and have witnessed the best results when people are having fun! It is great to see teams (at all levels) laughing and learning together!
I love to see people develop, that is why I became a trainer! Whether it is Literacy or Leadership – the most important focus is on the individual!
COLLEEN HOLMES
Trainer / Facilitator / Consultant
In 2009 Colleen Holmes moved, with her family, from Ireland to Cairns Queensland. She very quickly established her business providing learning and development strategies across Australia.
She assists in the establishment and enhancement of processes in several industries, including Mining, Aviation, Retail, Hospitality, and Employment Agencies to name a few.
An accredited Trainer and Assessor with TAE and Certificate IV in Language Literacy & Numeracy, she is a specialist in developing individuals, teams and businesses. A respected LLND practitioner, Colleen also develops wider skills for employment, such as enhancing communication, teamwork and motivation.
Colleen provides training and assessment support for employers looking to provide training and professional development for their teams. In addition, she provided LLND support to organisations helping adults overcome barriers to employment and social inclusion.
Dedicated to 'Closing the Gap', Colleen works with indigenous adults and children in regional and remote communities. She also provides foundation skills training for new migrants, as well as other disadvantaged adults seeking to enhance their employment prospects.
Colleen has a Diploma in Management, alongside her Education qualification from the National University of Ireland. She studied Tourism Management at the Waterford Institute of Technology and is a graduate of the College of Marketing & Design (Sales & Management). During her extensive career, Colleen has operated her own training business, managed an RTO and an online learning academy in Australia and Ireland. She is the creator of 'Skills Explorer increase literacy to increase employment opportunities!' – an effective online learning platform.
Through her experience in a variety of sectors, Colleen has developed highly transferable skills. These skills have enhanced her professional credibility and helped to strengthen the relationships she has with the many businesses and organisations she works with.
Colleen Holmes Learning & Development changed name to Skills Explorer in September 2023.
Develop Computer & Digital
Skills while building Language,
Literacy & Numeracy (LLN) skills