Language, Literacy, Numeracy & Digital Skills
We provide online resources from pre-assessment to preparing for work, designed to improve literacy and improve employment opportunities!
Skills Explorer provides online LLND resources that are designed to support employment services, Registered Training Organisations (RTOs) and people involved in 'Closing the Gap'.
As LLND specialists, our core focus is to aid adult learners in improving foundation skills. Through adult education and training, we improve their capabilities and employability outcomes.
Skills Explorer! ®TM and enhancing LLND skills
Through our experience working with people in a range of metro, rural and remote settings who use LLN or LLND assessment tools, we found there was a gap. Which is why we developed Skills Explorer! (R)TM.
Skills Explorer! ®TM supports the learner by removing the stigma of literacy (lack of!) and explores the skills that the learner already has and develops additional core skills required to meet their desired outcomes.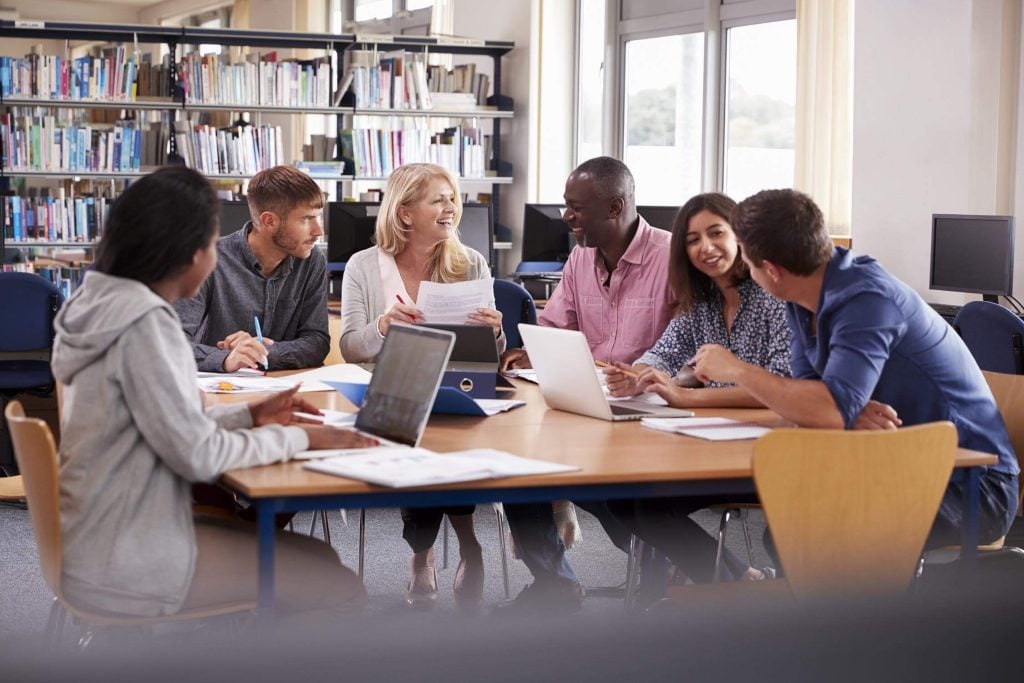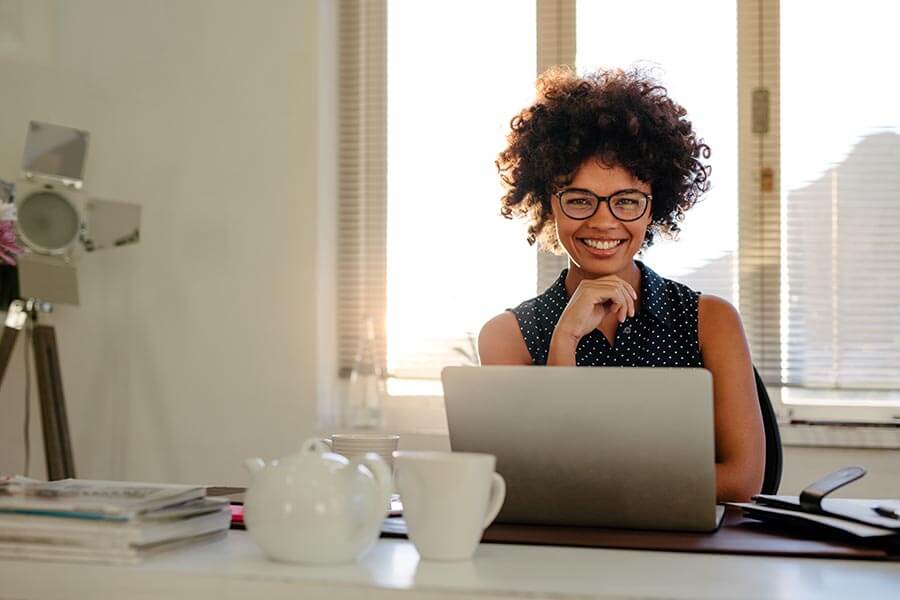 Tailored professional development
Skills Explorer! ® TM provides contextualized training tailored to build teams and businesses in a practical and purposeful way.
Skills Explorer! ® TM:
Increases confidence
Develops employability skills
Opens doors to employment and further learning
We train people to use the computer and build their digital skills – we want learners to explore new skills – while building LLND capacity.
Sure – If required – we suggest that we provide you with a workshop to demonstrate how Skills Explorer works! We will identify one or two from the group to be the local 'Buddy' to help!
We start with the basics – building confidence 'I can do that – it is easy!'…and then increase the levels gradually! We have over 1000 resources available added to regularly, so we can allocate courses to suit.
We are experienced Trainer/Assessors with many years of experience – from very remote communities to major cities – we bring that knowledge and skill to you by planning the learning paths appropriate to the learner – including the time allocation, knowledge checks (assessments are non-accredited but mapped around competencies). We control the learning for you and provide regular reports to support engagement and progress.
Develop Computer & Digital
Skills while building Language,
Literacy & Numeracy (LLN) skills